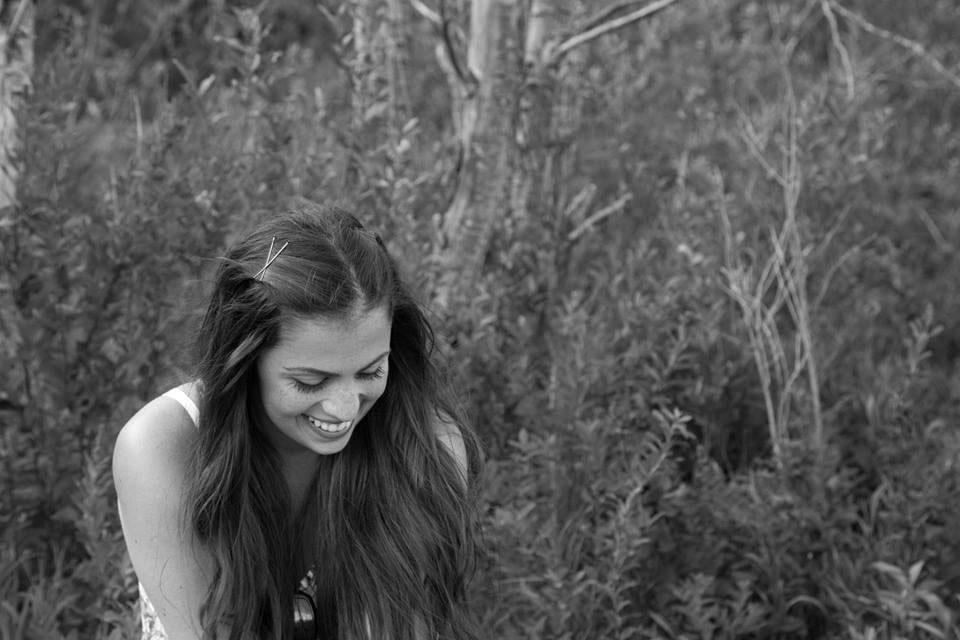 Graphic Designer.  People Person.  Music Fanatic.  Dominator of Jeopardy.
Nice to meet you. I'm Colleen. I'm a Graphic Designer living and loving life in beautiful Vancouver, Canada.
I've had the great opportunity to learn with and work alongside some pretty amazing people and brands. My experience hasn't just taught me how to make a pretty logo in Illustrator but also how to apply marketing strategy to my work and make smart business decisions. It's also taught me to be a designer with a critical head and a compassionate heart. I like to work with fair, open-minded, socially responsible people who aren't afraid to get a little silly. If that sounds like you, check out my work and get in touch.
Let's Not Be Strangers...
Drop me a line and stay in touch:
P:
778 628 5432
E:
colleensheridan34@gmail.com